Safe Meeting
AOS & SCO-SOC welcome everyone to the AOS & SCO-SOC 2021 Virtual Meeting and celebrate diversity in all its forms. We are dedicated to providing an inclusive environment that is collaborative, supportive, and engaging for everyone involved, and that is free of discrimination, harassment, and retaliation. We expect all participants to support our mission by being respectful and considerate of each other, providing supportive critique, and embracing the multitude of opinions that are offered. Please refer to our Virtual Meeting Code of Conduct Policy for information on how to report code of conduct violations. Contact the Safe Meeting Committee at: aos-sco-2021-safe-conduct@americanornithology.org.
Jeanne Fair | Chair
Scientist, Biosecurity & Public Health, Los Alamos National Laboratory, New Mexico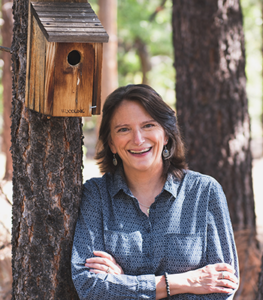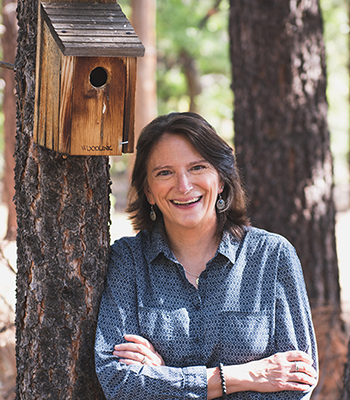 Since 1988, Jeanne's research interest has focused on the impacts of stress on wild bird individuals and populations and zoonotic infectious diseases. Caring about both rigorous science and animals, she was the editor-in-chief of the 2012 edition of Guidelines for the Use of Wild Birds in Research.
---
Jeff Brawn
Stuart L. and Nancy J. Levenick Professor of Sustainability at the University of Illinois at Urbana-Champaign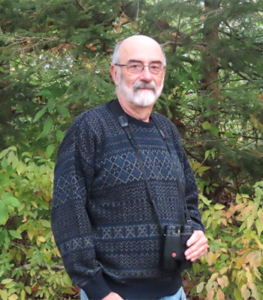 Dr. Jeff Brawn is currently the Stuart L. and Nancy J. Levenick Professor of Sustainability at the University of Illinois at Urbana-Champaign. Jeff's research program is focused on the ecology and conservation of avian populations and communities. Jeff has worked in Panama for more than 30 years where, in collaboration with numerous colleagues and students, he has studied the demography and behavior of tropical forest birds with a recent emphasis on the effects of climate change.
---
Kevin Fraser
Associate Professor, University of Manitoba
Kevin is an associate professor in the Department of Biological Sciences and leads the Avian Behaviour and Conservation Laboratory. His research focuses on the migration ecology of long-distance migratory landbirds.
---
Jen Walsh
Research Associate, Cornell Lab of Ornithology, Cornell University
Pronouns: she/her/hers
Jen is a Research Associate in the Fuller Evolutionary Biology Lab at the Cornell Lab of Ornithology. Her research focuses on applying genomic tools to address questions in avian ecology, evolution, and conservation with a focus on the genomics of adaptation to harsh environmental conditions.
---
Valentina Ferretti
Research Scientist, Instituto de Ecología, Genética y Evolución de Buenos Aires-CONICET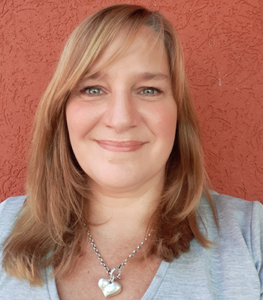 Valentina is a Research Scientist in CONICET, Argentina. Her research focuses on the study of spatio-temporal patterns of variation of avian life histories and mating systems.