Host Societies
About the American Ornithological Society
The American Ornithological Society (AOS) is an international society devoted to advancing the scientific understanding of birds, enriching ornithology as a profession, and promoting a rigorous scientific basis for the conservation of birds. As the largest ornithological member-based society in the world, AOS produces scientific publications of the highest quality, hosts intellectually engaging professional meetings, serves ornithologists at every career stage, and informs public policy on issues important to ornithology and ornithological collections.
The AOS is distinguished by its tremendous collective expertise, including eminent scientists, conservation practitioners, early career innovators, and students.
AOS publishes two international journals—Ornithology and Ornithological Applications. The Society's Checklists are the official source for taxonomy and nomenclature for North and South American birds. The AOS is also a partner in the online publication of Birds of the World with the Cornell Lab of Ornithology.
Learn more about AOS and AOS Publications.

BirdsCaribbean is the largest regional organization dedicated to the conservation of wild birds and their habitats in the insular Caribbean (including Bermuda, the Bahamas and all islands within the Caribbean basin). Since 1988, the non-profit has been dedicated to promoting conservation action by increasing human capacity, raising awareness, and promoting sound science. We do this by building and maintaining partnerships with local, national and international organizations, developing and supporting regional projects, and engaging people of all ages to understand the value and importance of birds and their habitats.
BirdsCaribbean publishes the Journal of Caribbean Ornithology and the Complete Checklist of the Birds of the West Indies. BirdsCaribbean is also a partner of the online publication Birds of the World with the Cornell Lab of Ornithology.
Learn more about BirdsCaribbean, our projects and Working Groups here. Please follow us on Facebook, Instagram, Twitter and LinkedIn (@BirdsCaribbean). And we invite you to sign up for our monthly newsletter, chock full of the latest news on Caribbean bird research and conservation.
---
Local Hosts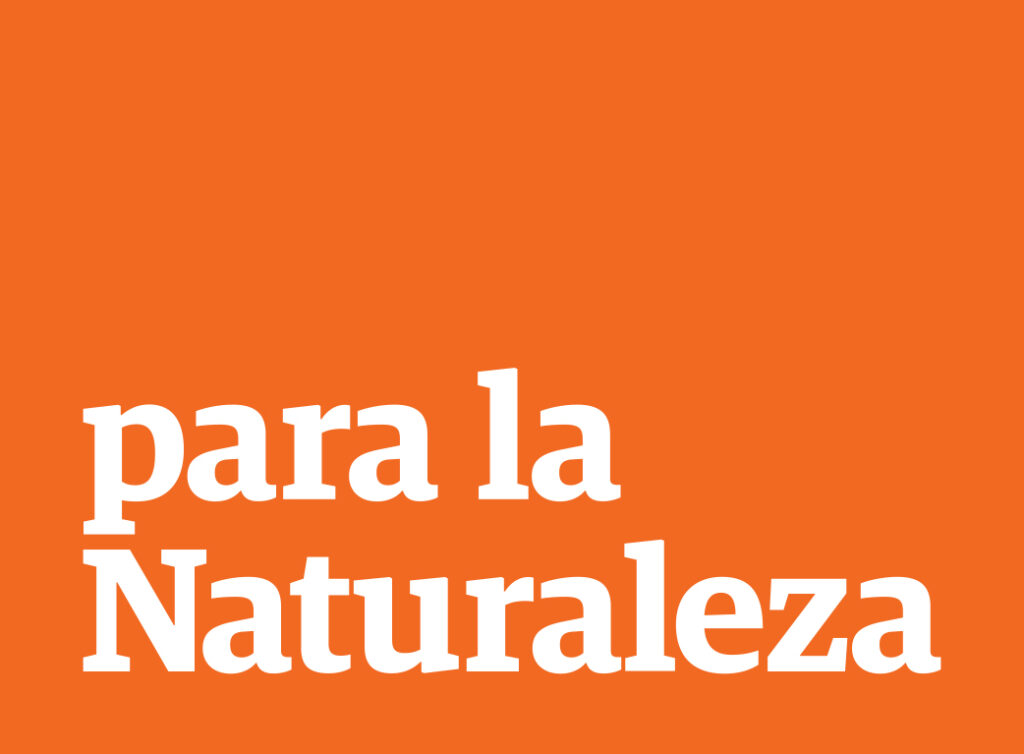 Para la Naturaleza is a nonprofit organization that integrates society into the conservation of its natural ecosystems and the restoration of historical sites in Puerto Rico. The organization is in the quest to achieve the protection of 33% of Puerto Rico by 2033. Through its educational and eco-touristic activities, Para la Naturaleza integrates citizens in the protection of natural areas with high ecological value and historical structures, and supports ecological agriculture. In addition, the entity fosters concrete actions in favor of nature such as volunteer work, funds, or land donations and easements. Para la Naturaleza manages six visitor centers and 64 natural protected areas around Puerto Rico, including Hacienda Buena Vista in Ponce, Cabezas de San Juan in Fajardo, y Hacienda la Esperanza in Manatí.
PLN has over 50 years working and preserving Puerto Rico's valuable ecological lands and treasured historical places, and is distinguished by its amazing expertise working with volunteers, citizen sciences, communities, and management of natural protected areas in the island of Puerto Rico. Also, the organization belongs to the IUCN and supports eBird Puerto Rico. Learn more about PLN.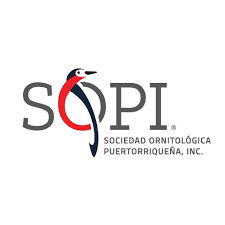 About Sociedad Ornitológica Puertorriqueña
Sociedad Ornitológica Puertorriqueña Inc (SOPI) is a 501(c)(3) nongovernmental organization established in 1995 with a mission of education and conservation of our local avifauna and their unique habitats. SOPI is formerly affiliated to BIRD LIFE International and the National Wildlife Federation (NWF) who seek to ensure wildlife thrive in a rapidly changing world. We are a civic inclusive organization that foments change through open, positive exchange of ideas. Through the development of educational and scientific alliances we encourage the exchange of knowledge towards the expansion of green infrastructure, the welfare of local people and preservation of the island's avian diversity. Learn more about SOPI by visiting our website.