Workshops Committee
The Workshops Committee solicits and organizes the workshops and training opportunities for the AOS & BC 2022 Meeting.
| Español |
Comité de Talleres
El Comité de Talleres solicita y organiza los talleres y oportunidades de entrenamiento para la Conferencia AOS & BC 2022.
Evan Adams | Chair
Quantitative Ecologist, Biodiversity Research Institute
Pronouns: he/him/his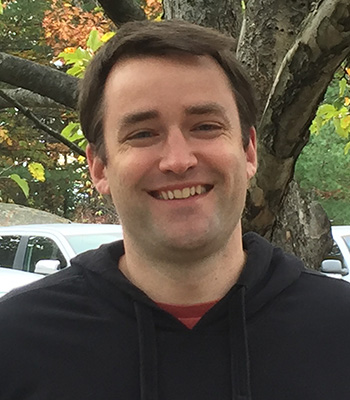 Evan is a member of the American Ornithological Society and the coordinating committee of the Gulf of Mexico Avian Monitoring Network. His research is focused on how environmental change affects the spatial ecology of animals by utilizing methods to synthesize complex data sources.
---
Workshop Committee Volunteers
Sahas Barve
Nandadevi Cortes-Rodriguez
Natalya Lawrence
Lays Viturino de Freitas
Jen Walsh