Wildlife Acoustics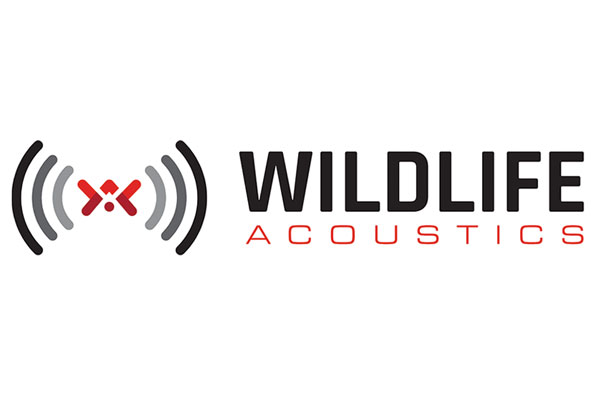 Wildlife Acoustics creates the world's leading wildlife acoustic monitoring tools, specially designed to help scientists make impactful discoveries that expand our understanding of this biologically diverse planet. From recording hardware to analysis software, we're constantly listening to our users' needs to improve our offerings, helping them turn sound into discovery, and insights into impact.
Bronze Sponsor
---
Meet Our Representatives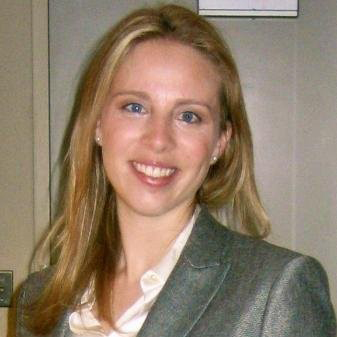 Ali Donargo
ali@wildlifeacoustics.com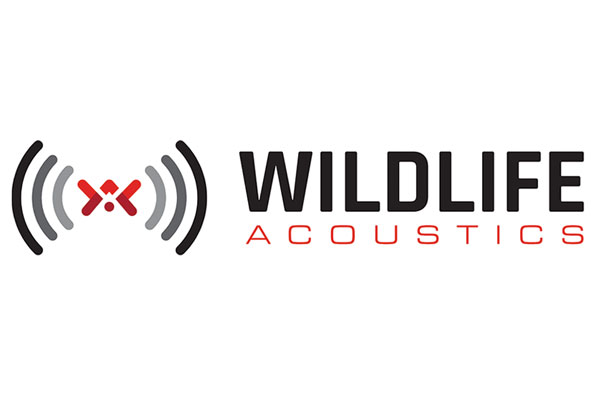 Wildlife Acoustics Sales
sales2021@wildlifeacoustics.com
Wildlife Acoustics
Live Presentation: Tuesday, 10 August, 4:30–5:00 p.m. EDT
Meet the Micro! Sound analysis is a valuable tool for biologists, environmental scientists and managers for surveying and monitoring bird populations. Record vocal activity to study how birds communicate with one another and are impacted by other elements in an environment, ultimately determining larger behavioral trends. By recording bird vocalizations in an environment, you can gain baseline benchmarks, detect variations over time or between management units, and monitor the presence of species in different areas. This can drive effective conservation strategies, such as preserving land actively used by a specific species. Come meet the new member of the Song Meter family of unattended wildlife audio recorders, the Song Meter Micro. Small enough to fit in your pocket, the Micro is affordable for any budget.
---
Featured Products and Services