Avinet Research Supplies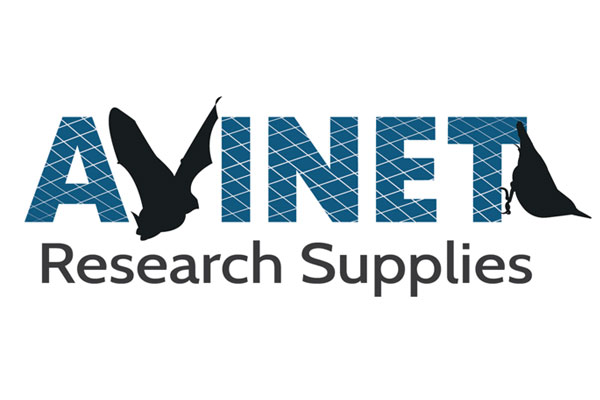 Avinet Research Supplies (ARS) is owned by the Association of Field Ornithologists (AFO) and exists to serve bird and bat researchers with the highest quality essential field gear. Our USA-made mist nets and custom manufactured tools for bird banding and measurement represent the core of our offerings. We serve researchers globally who advance science and conservation. Please learn more about the Association of Field Ornithologists – its mission, accomplishments, and grant opportunities.
Bronze Sponsor
---
Meet Our Representatives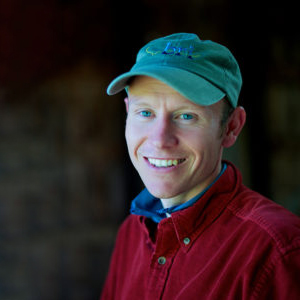 Patrick Keenan
patrick.keenan@briwildlife.org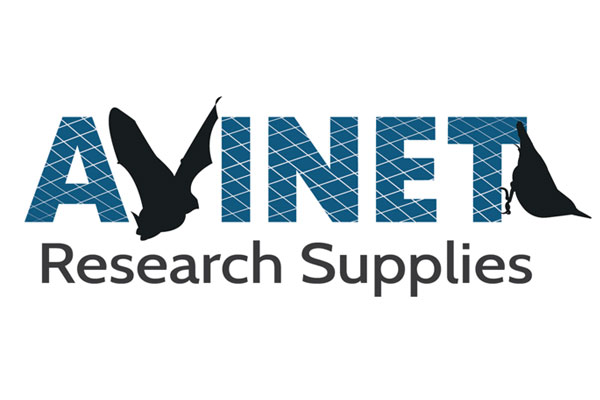 Avinet Office
+1-207-699-4418
orders@avinet.com
VIRTUAL PRESENTATION: Wednesday, 11 August, 4:30-5:00 p.m. EDT
Overview of Avinet Research Supplies products, including: (1) Mist net information and selection, (2) A review of banding pliers, (3) Discussion of researcher needs (Q&A).
---
Featured Products and Services