Live Music with NAOBA
TIERRA Y CIELO (Earth & Sky): An audio-visual Ritual Performance by NAOBA
Monday, 9 August 5:30 p.m. (During our opening reception.)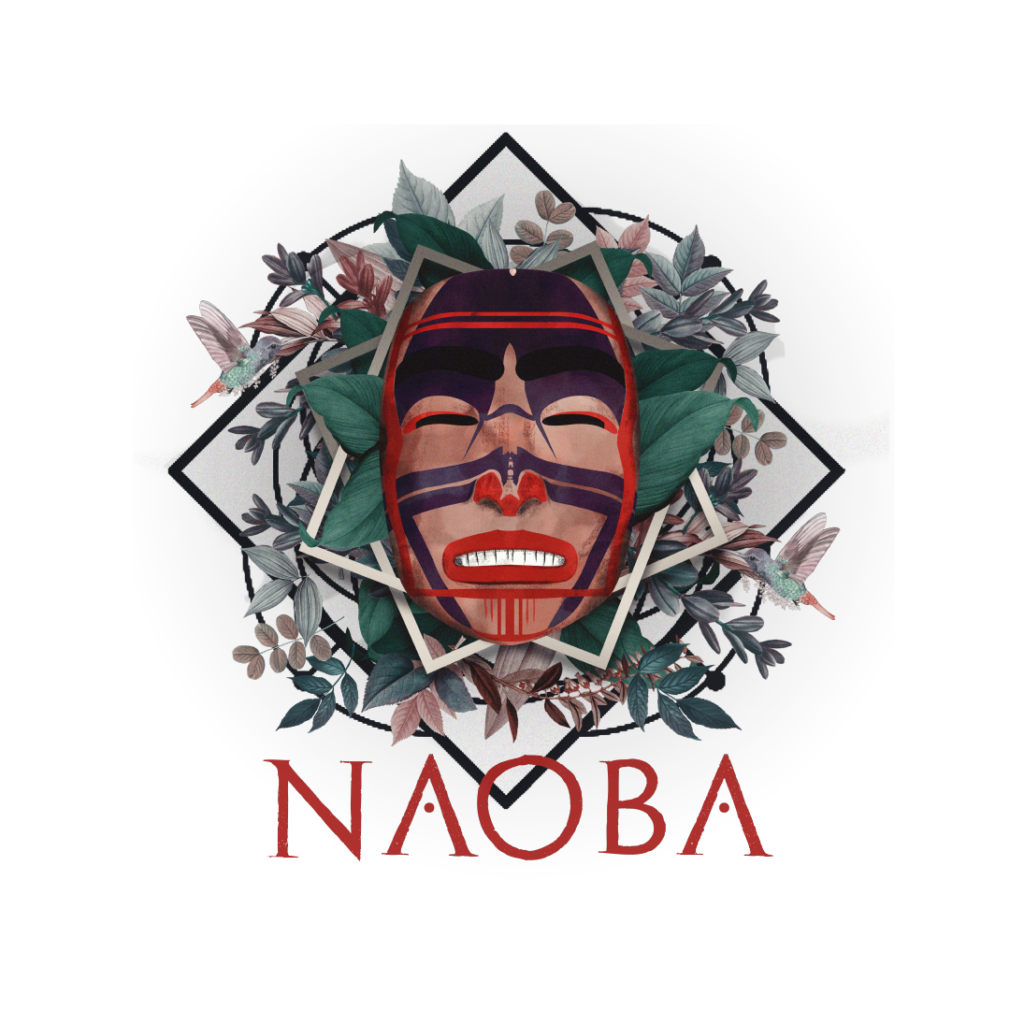 The Mesoamerican artist NAOBA brings us the joy to connect with all of our senses to the environments of our Planet Earth. She will take us on a musical and visual journey to the jungles and the high sierras, where birds caress the sky, and into the deep oceans where cetaceans thrive with their ancestral songs that connect with the ancient cosmos. This hybrid electro-acoustic concert made especially for the opening ceremony of the AOS & SCO 2021 meeting, Birds of Many Feathers Flock Together, tells the tale of the diversity and bounty of the earth's landscapes with all of its creatures, creating a bridge to and dialogue with the natural world, to remind us, reconnect us, and rekindle our relationship to Life. Join us for a special performance from NAOBA music, featuring ambient sights and sounds of nature alongside beautiful bird calls from across Latin America.
---
Tamara Montenegro – NAOBA Music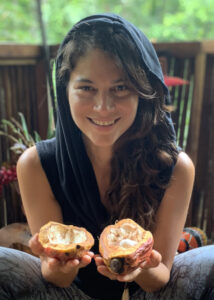 Tamara Montenegro is the pivoting pioneering feminine force behind the electronic music and sound art culture in Nicaragua and the Central American region.
With a Bachelor of Science in Biology & Physics from Concordia University, Montreal, and a Master's degree in Psychoacoustic research from Universidad de Barcelona, Tamara's approach to music creation and teaching derives from a holistic world view of creative development.​
Visionary, music artist, DJ, producer, experience curator, soundtrack designer, ecologist, educator and documenter of ancient native wisdom (language and sound), Tamara has paved a 15-year path with a body of work spanning an extensive palate of sound and musical explorations of distinct nature.
With a degree in biology and a Masters in sound art Tamara has delved into psychoacoustics research – the study of how sound stimulates human physiologic response. This is the basis for her developments of audio technology to create soundscapes for yoga practice, meditations, holotropic breathwork sessions and other mind-body practices.