Student Travel & Presentation Awards
This committee is responsible for the administration and selection of student and postdoc travel awards and student presentation awards. The committee's goal is to enable broader participation in ornithological conferences and events and to enrich the conference experience of those attending through the provisioning of feedback and the celebration of excellence.
| Español |
Comité de Premios de Viajes y Presentaciones para Estudiantes
Este comité es responsable de la administración y selección de premios de viaje para estudiantes y posdoctorados y premios de presentación de estudiantes. El objetivo del comité es permitir una participación más amplia en conferencias y eventos ornitológicos y enriquecer la experiencia de la conferencia de los asistentes mediante el suministro de comentarios y la celebración de la excelencia.
Jen Walsh | Co-Chair
Research Associate, Cornell Lab of Ornithology, Cornell University
Pronouns: she/her/hers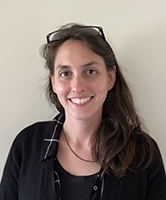 Jen is a Research Associate in the Fuller Evolutionary Biology Lab at the Cornell Lab of Ornithology. Her research focuses on applying genomic tools to address questions in avian ecology, evolution, and conservation with a focus on the genomics of adaptation to harsh environmental conditions.
Evan Adams | Co-Chair
Quantitative Ecologist, Biodiversity Research Institute
Pronouns: he/him/his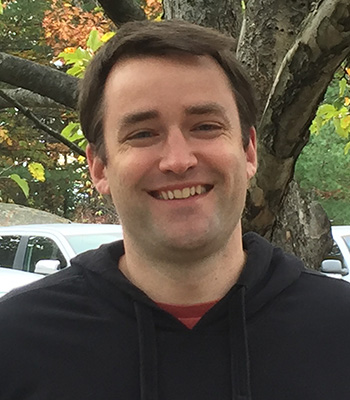 Evan is a member of the American Ornithological Society and the coordinating committee of the Gulf of Mexico Avian Monitoring Network. His research is focused on how environmental change affects the spatial ecology of animals by utilizing methods to synthesize complex data sources.
Morgan Tingley | Co-Chair
Associate Professor, University of California, Los Angeles
Pronouns: he/him/his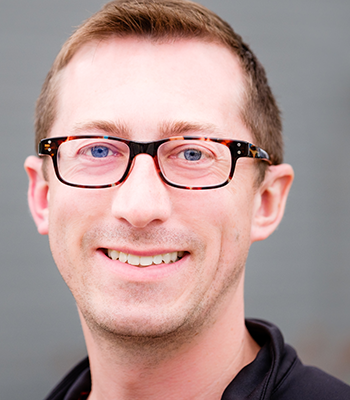 Morgan is an Associate Professor in the Department of Ecology and Evolutionary Biology at UCLA. His lab's research focuses on the impacts of anthropogenic change on bird ecology, focusing on climate change impacts on birds in North America's forests.
Lisa Sorenson | Co-Chair
Executive Director, BirdsCaribbean; Adjunct Associate Professor, Boston University
Pronouns: she/her/hers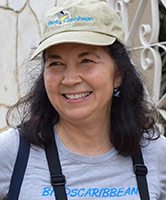 Lisa is an ornithologist and conservation ecologist with 30+ years of experience working in the Caribbean, including teaching, research, environmental impact assessment work, project planning, and conservation education and training. She has expertise in waterbird and wetland ecology and conservation, climate change, conservation education, and monitoring techniques. As Executive Director of the non-profit BirdsCaribbean (BC), Lisa oversees the organization's region-wide projects and programs that raise awareness, promote sound science, and empower local partners to build a region where people appreciate, conserve and benefit from thriving bird populations and ecosystems. She is passionate about her work and inspired by all that our partners are doing to raise awareness and help conserve the Caribbean's amazing birds and biodiversity.